Paula Richardson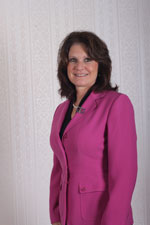 Paula graduated from Morehead State University in 1978 and received her Juris Doctorate from the University of Kentucky College of Law in 1980. She was admitted to the Kentucky Bar and the U.S.District Court, Eastern District of Kentucky Bar in 1981. She is a member of the Kentucky Bar Association, the American Bar Association, and the Kentucky Justice Association. She represents drivers or passengers hurt in car wrecks, individuals hit by tractor trailers, pedestrians hit by cars and trucks,those injured at work, and the estates and families of those killed in wrecks and on the job.
Since she became an attorney Paula has represented hurt people against insurance companies. She feels blessed to have a job that she describes as her "passion" in a profession that she feels humbled to be a part. In her spare time Paula enjoys nature, antiquing, cooking, playing the piano, photography, and spending time with her husband, her children, her grandchildren, and her animals.
Julie S. Williamson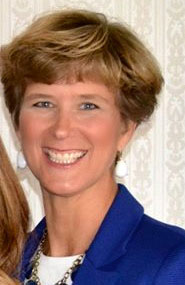 Julie graduated from Eastern Kentucky University with a B.A. in Paralegal Science in 1988 and was awarded the Paralegal Academic Excellence Award. After graduation she worked for Ashland Oil Real Estate Division and then returned to law school at the University of Louisville Brandeis School of Law. She earned her Juris Doctorate Degree in 1992 and was admitted to the Kentucky Bar in 1992.
Since graduating she has worked in private practice in Radcliff, Kentucky briefly and upon relocating, Owingsville, Kentucky for the past seventeen years with this practice. She works in the areas of real estate, domestic, bankruptcy, social security and estates. She has served as the Public Administrator for Bath County. She is a member of the Kentucky Bar Association Family Law, Real Estate and Bankruptcy sections.